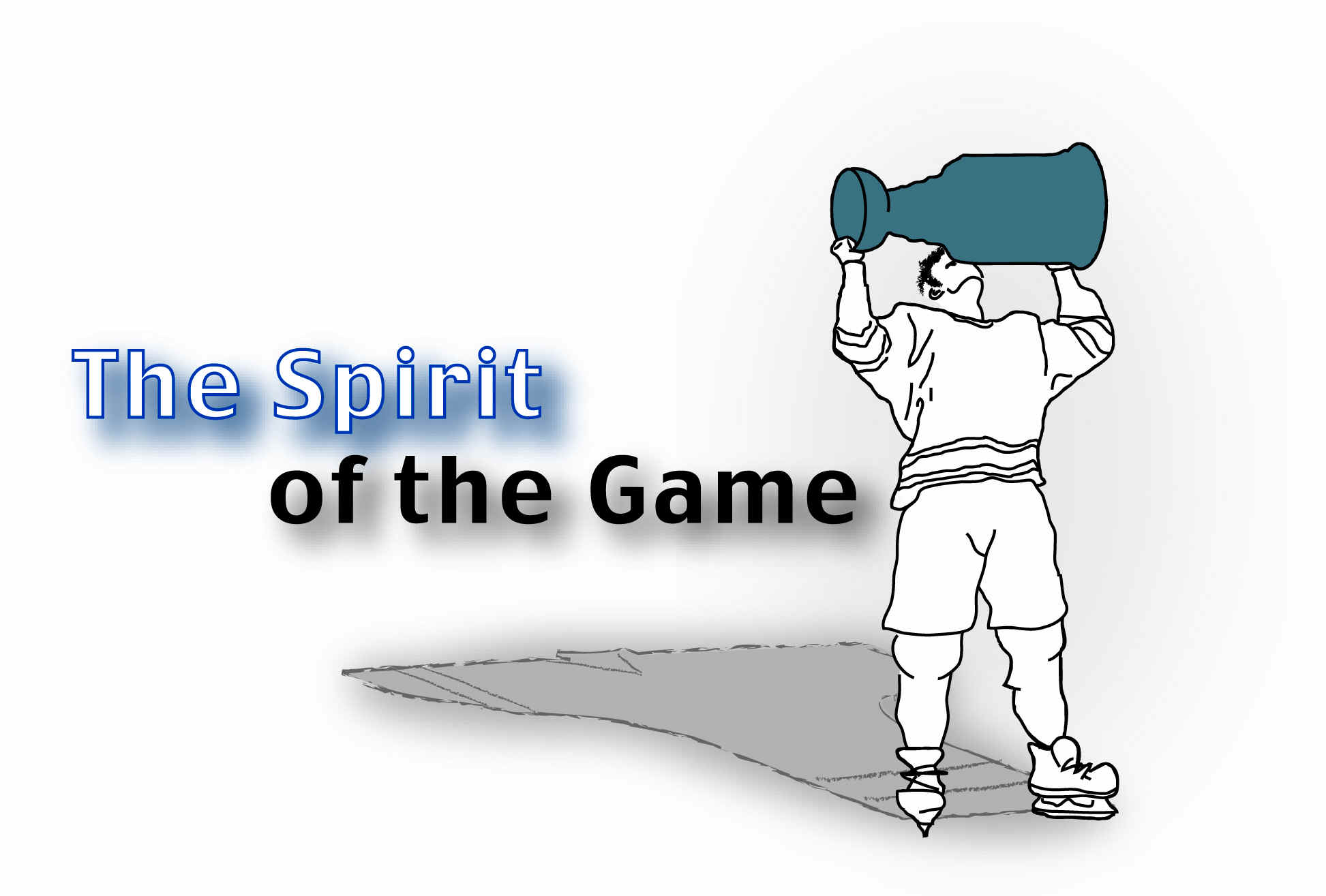 These items will be in the AIM auction which ends October 19, 2006. All items have been authenticated by the Spirit of the Game.
Wayne Gretzky's NHL Goal 800 and 801 Game Used Helmet
This is one of the best if not the best Milestone Wayne Gretzky piece ever to come into the hobby. Never before has a piece of this magnitude from Hockey's #1 player of all time come into the hobby. When you think of Wayne's great NHL records the first one that comes to mind is his 802 NHL goals, this equates to Hank Aaron's 714 passing of Babe Ruth on the all-time homerun list, and Walter Payton passing Jim Brown as the NFL's all-time leading rusher. This helmet was worn in the March 20th, 1994 game at San Jose when Wayne scores his 800 and 801 NHL goal's to tie Gordie Howe previous record of 801, this is the helmet he wears on the ice during those historic goals. The very next game Wayne would break Gordie Howe's record of 801 at the Great Western Forum against Vancouver, making him the greatest NHL goal scorer of all-time.
What makes this helmet so unique other then the shear history behind it, is the provenance, the game use and Wayne's customization to the helmet itself. The provenance; this helmet can be traced back to Wayne Gretzky himself. In the summer of 1994 this helmet was picked up by Gary Jones, Janet Jones Gretzky brother at Wayne and Janet's house. It was then sold to a private collector who has had it ever since then and has now consigned it to American Memorabilia. A letter of authenticity signed by Gary Jones will accompany the helmet. At the time it was picked up at Wayne's house and until it was sent to the Spirit of the Game for authentication the historic significance behind the helmet was not known. What is fantastic about Wayne's unique customization to the helmet is the little black and white home made sticker on the back of the helmet that reads JFC. Wayne put this little sticker on both his road black and home white helmet to commemorate the loss of business partner and personal friend comedian John Franklin Candy. John passed away on March 4th, 1994 just 16 days before Wayne ties the record. The NHL frowns upon such acts without NHL approval, which is why the sticker is so small on the helmet. This sticker can be clearly seen in game footage when he scores his 800 and 801 NHL goals and his highlight video of him scoring these goals will accompany the helmet upon sale. Also in the helmet are Peter Millar's (Kings Trainer) initials and 93/94. Also in the helmet is a commemoration to former teammate and personal friend Paul Coffey, a little sticker is affixed inside the helmet that reads Los Angeles 77.
Link to SOTG talking about the helmet
Link to the Chase for the Record Spreadsheet
Watch Wayne score his 800 and 801 goal click here
1993-94 Los Angeles Kings posted 9-13-06

Wayne Gretzky Game Used Helmet - Jofa 51234. Worn when he scores goals 800 and 801 to tie Gordie Howe for the NHL record for goals scored.

Game Wear:

Wayne peeled off the safety stickers on the inside of the helmet and some of Wayne's hair is still sticking to the sticky residue on the sides of the helmet. Also in the rivets are nice salt deposits from Wayne sweating. Also the helmet's shell shows scrapes from travel and game play. The "99" stickers are individually cut. The front and back pads show sweat stains. Also Wayne's helmet is set to the smallest possible setting.
Authentication Only